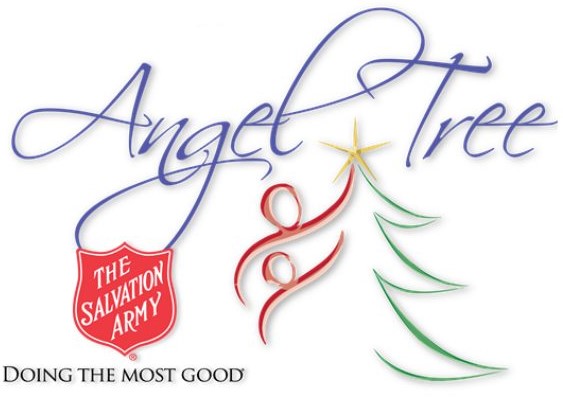 Christmas Assistance Registration
Assistance for children ages 1 month - 15 years
October 5-8 (Mon-Thur) October 12-15 (Mon-Thur) October 19-22 (Mon-Thur)
10:00 AM to 3:00 PM
You must bring the following information in order to complete your Christmas Application:
Photo Identification (Driver's License or other)
Birth Certificates for ALL children in your home
ALL current bills and expenses- Rent, Electric, Water, Phone/cell phone, Child Care, Car Payments, Food, Loans, Furniture, Credit card, Insurance, Medical bills, and all other bills.
ALL proof of income - employment for ALL adults in the household, TANF, Social Security, AFDC, Food Stamps, Child Support, unemployment, Pensions, disability, Utility Allowance, Section 8 Housing Allowance.
All of the information listed above is necessary at the time of registration.
NOTE:- NO CHILDREN ALLOWED AT REGISTRATION UNLESS IN STROLLER
NO Exceptions except by referral from Case Worker, Pastor, or Doctor.
NO MAKE-UP DAYS