Never Miss a Chance to Do the Most Good
Please enter your name, email and zip code below to sign up!
Doing The Most to Fight Poverty
Through programs that serve the body, mind and soul, The Salvation Army alleviates the symptoms of poverty, then works to address the root issues that cause it.
46.7 million Americans live below the poverty line. 60 million more live one crisis away.
Sadly, children raised in poverty are 32% more likely to remain there than their more fortunate peers.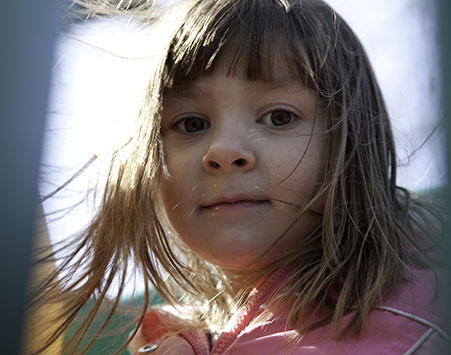 Poverty doesn't have to be permanent. You can help.
---
The Salvation Army helps overcome poverty through:
Spread the Word
Turn your passion into action. Share these facts with your friends and
followers to educate and inspire change.
Give now. Change lives forever.
For tax purposes: The Salvation Army Metropolitan Division EIN is 36-2167910.
The Salvation Army is a 501(c)3 tax-exempt organization and your donation is tax-deductible within the guidelines of U.S. law.
The Salvation Army exists
to pave a way out of poverty.
Watch how we work to break the cycle of intergenerational poverty.
---