Kettle Takeover: SMWC Athletes Take a Run at $7,500 Challenge
The Salvation Army's annual Christmas fundraising campaign is underway and getting a helping hand from Saint Mary-of-the-Woods athletes. On Saturday, December 4 student athletes representing eleven men's and women's teams will be manning Red Kettles across Vigo County. Two anonymous donors have stepped up to offer matching funds up to $7,500 to double donations made to the students' kettles over the course of a single day.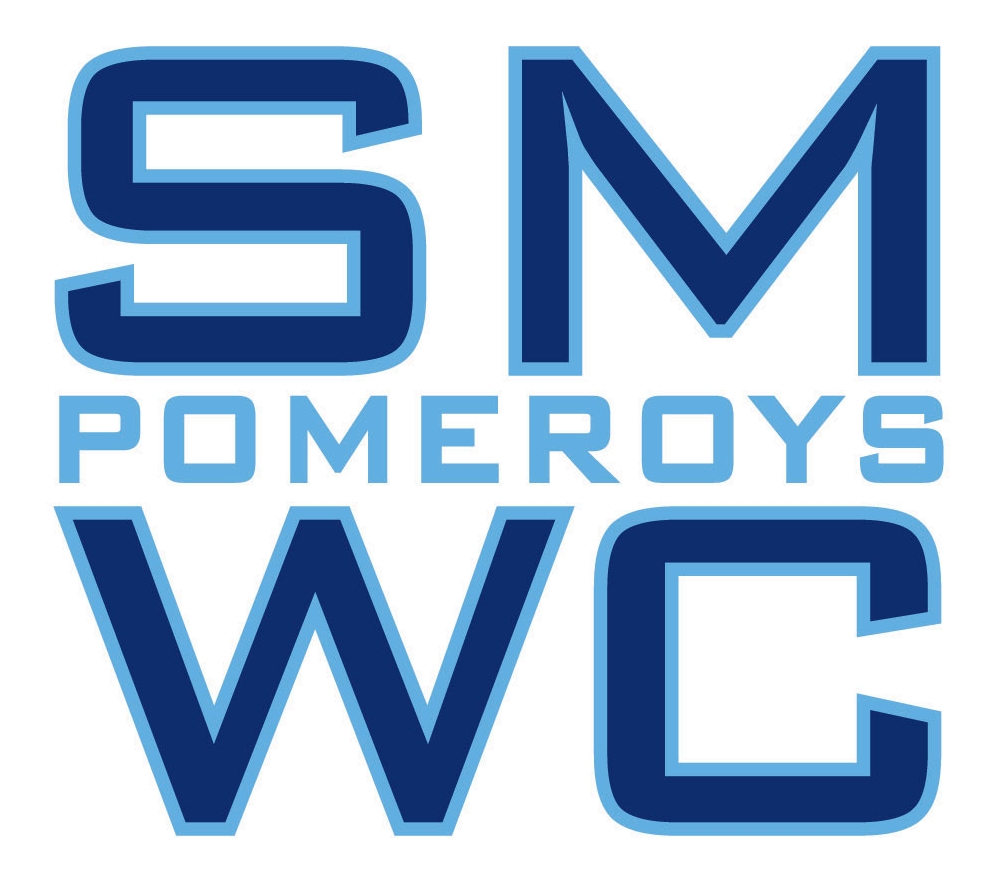 "We are privileged to participate in this outstanding project as we assist The Salvation Army in this effort," said Ron Prettyman, Interim Athletic Director for the college. "Our institution stands for many things that are reflected in our efforts today. We are part of this community and look forward to assisting with projects like this that will serve our community for many years to come."
If the students meet their goal of raising $7,500 in their Red Kettles, then the total will be doubled by The Salvation Army's anonymous "Angel Donors," who both share a love of the Terre Haute community. The grand total of $15,000 would make an incredible impact on The Salvation Army's ability to provide serves to those most in need in Vigo County.
"It is really inspiring to see college students choosing to support the community with such a large-scale event, "said Captain Jeremy Fingar, who oversees The Salvation Army's Terre Haute Corps Community Center. "Kettle totals are tracking about $10,000 behind where we need them to be, so this Red Kettle match couldn't have come at a better time. I am truly amazed at their generosity, and I really hope the community takes up the challenge."
Each Saint Mary-of-the-Woods team is taking one or two bell ringing locations to cover for the entirety of Saturday. Donors looking to "stuff the kettle" for their favorite teams can find the athletes at these locations:
Women's Golf: Baeslers, 2900 Poplar Street

Men's Golf: Walgreens, 3603 S US Highway 41

Volleyball: Walmart, 5555 S US Highway 41

Women's Soccer: Walmart, 2399 S State Road 46

Men's Soccer: Kroger, 2140 Fort Harrison Road and Big Lots, 1800 Fort Harrison Road

Softball: Rural King, 3235 Wabash Avenue and Kroger, 2650 Wabash Avenue

Women's Track & Field: Kroger, 4714 S US Highway 41

Men's Track & Field: Big Lots, 4650 S US Highway 41

Women's Cross Country: Sam's Club, 350 S US Highway 41

Men's Cross Country: Hobby Lobby, 4700 S US Highway 41

Equine: IGA, 1000 W National Avenue
"Allowing Pomeroy Athletics to be a part of this special event with The Salvation Army gives us a great opportunity to interact with and affect change in our community like stated in our mission," said James Walker, who is the Assistant Athletic Director at Saint Mary-of-the-Woods and the Head Softball Coach.
The Salvation Army has a goal of raising $125,000 this year through the iconic Red Kettles located in Vigo County. Every donation given to The Salvation Army through the annual Red Kettle Campaign provides help and hope to those in need, and all gifts stay right here in the community where it is given. Visit SATerreHaute.org to learn more about how you can help The Salvation Army ensure that Hope Marches On in 2022.