Never Miss a Chance to Do the Most Good
Please enter your name, email and zip code below to sign up!
Who we Are
At its heart, The Salvation Army is a church. This foundation is what motivates us to do the work that we do. We love God and serve others because of His love for all. That's where our mission comes from – to preach the gospel of Jesus Christ and to meet needs in His name without discrimination. Because, we want others to come to know God's love too. These are our marching orders.
We serve Plymouth, Canton, Northville, and Belleville.
Our Local Leadership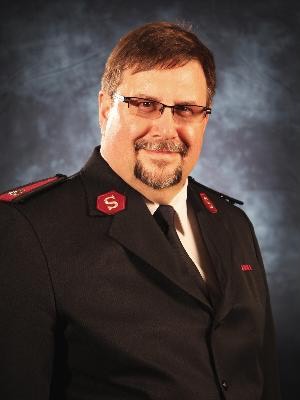 Majors Keith and Colette Bailey
Majors Keith and Colette have been Salvation Army officers for 34 years. They have been in Plymouth for 7 years. They are from Flint, Michigan and are glad to be back in their home state.
Get in Touch
The Salvation Army Plymouth
9451 S. Main St.
Plymouth, MI 48170-4119
734-414-8210